Safe Church
Churches should be places where people engage with others and are cared for in an environment that is physically, emotionally and spiritually safe. A safe church is a place where people are valued and nourished. Ministry in a safe church is honoring to God, and is free from abuse and harm.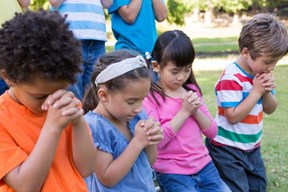 The Uniting Church is committed to providing a safe environment for all people to encounter God, to deepen relationships and grow in faith. 
As the Sydney Central Coast Presbytery we acknowledge that everyone who attends our churches needs to be confident that they will be cared for, nurtured and encouraged as they grow and, at the same time protected from spiritual, physical and emotional harm. Information is a vital part of guiding us to create safe churches. For more information or to raise a safe church concern please visit to the Synod Website: 

Covid-19 Guidance For Churches and Faith Communities
Latest Updates
Pastoral Letter from Moderator 29/9/2021 - Download Here
Covid-19 Guidance Notes 25/02/2022 - Download Here  
COVIDSAFE Response Plan
To enable congregations and faith communities to respond quickly if a Covid-19 case is associated with your premises, please complete the Response Plan and hold on site for quick reference.
Latest News and Updates
Visit the NSW Government website for the latest updates, guidance and hotspots here.
For more information please visit the Synod website here.